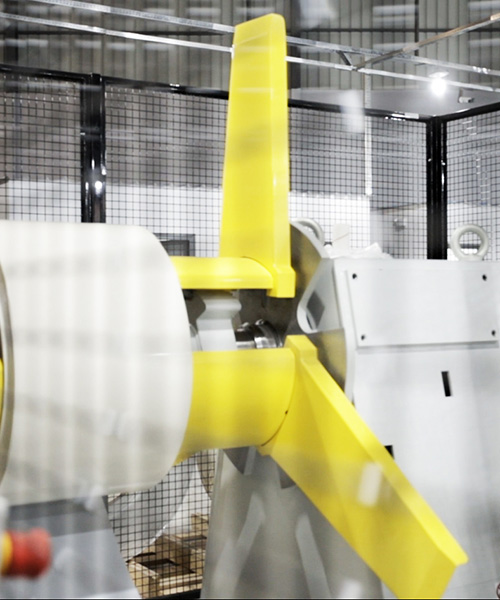 Who We Are
Since 1995, Nile Company for Industry and Equipment is Egypt's leading expert in manufacturing and installing of rolling doors, windows, and their belongings. Ranging in products and services, Nile Company is technologically advanced and primes the industry in production and assembling of rolling shutter. Nile Company for Industry and Equipment dominates the region's production reaching the middle east and gulf zones. 
In 2020, Nile Company will be celebrating the 25th anniversary of its success story by launching the greatest and latest technology in the rolling shutters field, the NGS, New Generation Shutter. Nile company is introducing the New Generation Shutter for the first time in the region with ground breaking features or light and air accessibility.
Since 1995, the vision of Nile Company was to enlighten and spread awareness of the necessity of rolling shutters in the market. With the quality, advantages, and unique aspects of the product, Nile Company shutters has become essential in the architecture and construction field. In collaboration with the producer, distributor, installer, and the consumer, the chain is well aware of how this product has an effect on the built environment.
Nile Company for Industry and Equipment is proud of the heritage it has built, more keen about sustaining the success. With being aware of educational, environmental, and technological aspects in this field, Nile Company will always expand, opening endless opportunities and providing solutions for a better quality of life.
Company Brief
Seeing that Nile Company for Industry and Equipment has educated the market about the necessity of the rolling shutter product in enhancing the consumer's life, it has become the number one distributor around Egypt and the region, building the strongest circle for optimum reach. Allowing for an advanced product to be sold and installed, Nile Company has built a network of distributors that are very keen on thriving with the company.