About Nile Company
The company is the leading Rolling shutters' manufacturer in Africa and the Middle East with a history of over 25 years in business, over these years the company has always followed the key principle of "innovation", it is linked to the principles of aesthetic evolution, timeless elegance, with great attention to fine detail.
Read More
Nile Company Partners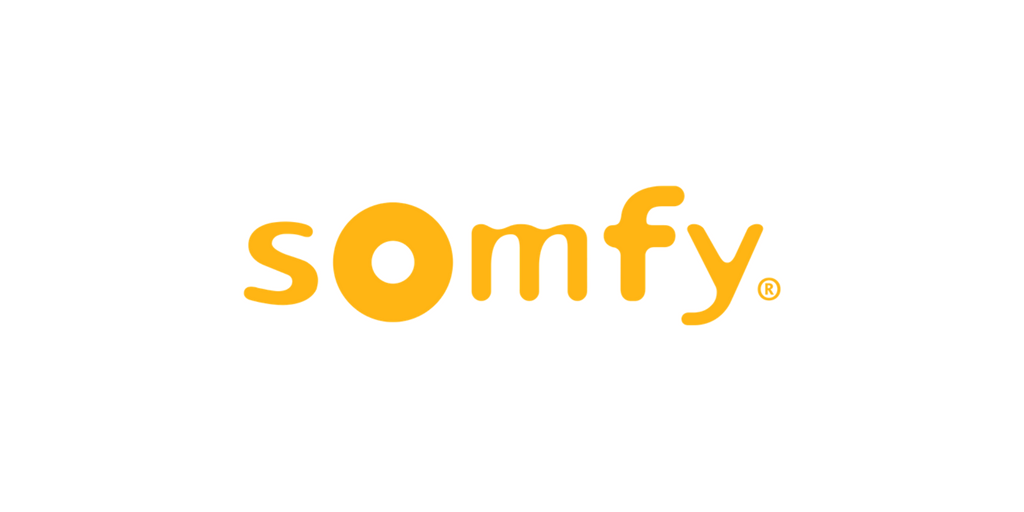 Nile Company Partners
Nile Company for Industry and Equipment was founded in 1995 in Cairo, Egypt. Being leaders of the rolling shutters industry for 25 years, Nile Company in an expert in manufacturing and installing of rolling doors, windows, and their belongings.
In 2020, Nile Company will be celebrating the 25th anniversary of its success story by launching the greatest and latest technology in the rolling shutters field, the NGS, New Generation Shutter. Nile Company is introducing the New Generation Shutter for the first time in the region with ground breaking features of light and air accessibility.
Nile Company News & Events
Nile Company Clients